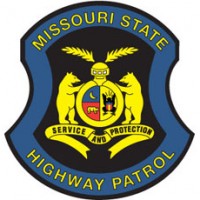 A Grundy County teen was seriously injured in a rollover traffic accident in Pettis County on Monday.
According to a report from Missouri State Highway Patrol, the accident occurred as a southbound vehicle, driven by 19-year-old Jose Barron IV, of Trenton, reportedly traveled off the left side of the roadway, struck a ditch and overturned, and ejected the driver.
Barron, who reportedly was not wearing a seat belt, was transported by Air EVAC to a hospital in Columbia for treatment.
The accident happened at around 8:20 a.m. on U.S. Highway 65, north of Deer Park Road.