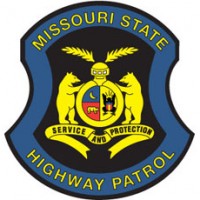 A Lafayette County man was injured in a rollover traffic accident in Cooper County on Friday.
According to a report from the Missouri State Highway Patrol, the accident occurred as the driver of a northbound vehicle, 60-year-old Jerry Metcalf, of Concordia, reportedly failed to negotiate a curve, which caused the vehicle to travel off the roadway and overturn.
Metcalf reportedly was transported by ambulance to Cooper County Memorial Hospital in Boonville for treatment of moderate injures.
The accident happened just before 7 p.m. on Route B, three-tenths of a mile south of Doyle Road.