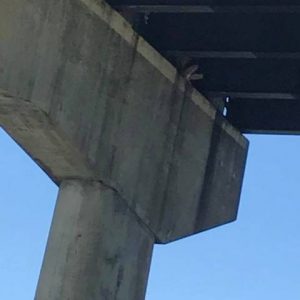 Several area emergency responders assisted in the rescue of a person on a bridge in Lafayette County on Friday, August 11.
According to a post on the Lexington Fire and Rescue's Facebook Page, around 4:30 p.m., with assistance from the Missouri Highway Patrol, and Lafayette and Ray County Sheriff' Departments, emergency personnel successfully completed a high-angle rescue of an individual on the Ike Skelton Bridge on Route 13.
Central Jackson County Fire and the Richmond Fire Department also assisted in the rescue.
No other information is available at this time.