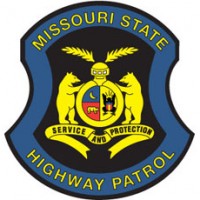 A Benton County resident suffered injuries in a traffic crash involving livestock in Henry County on Monday.
A report from the Missouri State Highway Patrol says the crash occurred as an eastbound vehicle, driven by 47-year-old Michael Baker, of Warsaw, reportedly struck a cow in the roadway.
Baker reportedly was transported to Golden Valley Hospital in Clinton for treatment of moderate injuries.
The crash happened just before 10 p.m. on Missouri Highway 7, one-tenth of a mile east of County Road Southeast 991.