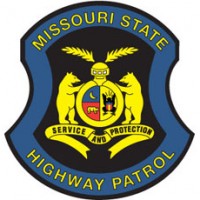 A Keytesville man suffered injuries when the vehicle he was driving struck an animal in the roadway on Wednesday.
According to a report from the Missouri State Highway Patrol, the crash occurred as a southbound vehicle, driven by 48-year-old John Pope, reportedly struck a horse in the roadway.
Pope, who reportedly was not wearing a seat belt, was transported by Chariton County ambulance to Moberly Regional Medical Center for treatment of moderate injuries.
The crash happened at about 5:15 a.m. on Missouri Highway 5, approximately five miles north of Keytesville.