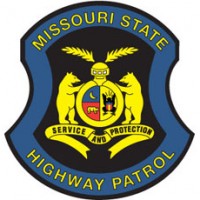 Two Sedalia teens were injured in a two-vehicle traffic crash in Pettis County on Wednesday.
A report from the Missouri State Highway Patrol says the crash occurred as an eastbound vehicle, driven by 16-year-old Vitaly Shpyrka, reportedly overtook and struck the rear of another eastbound vehicle, driven by 17-year-old Ethan Hampton.
Hampton reportedly was transported by Pettis County ambulance to Bothwell Hospital in Sedalia for treatment of minor injuries, while Shpyrka reportedly refused treatment of minor injuries at the scene.
The crash happened just before 4:30 p.m. on McVey Road, east of Route U.