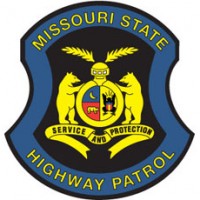 A Marceline youth suffered serious injuries after being struck by a vehicle in Chariton County on Thursday.
According to a report from the Missouri State Highway Patrol, the 13-year-old male was attempting to cross U.S. Highway 24 at North Butler Street in Brunswick and was struck by an eastbound vehicle, driven by 23-year-old Joy Gunn, of Marceline.
The youth reportedly was transported by Chariton County ambulance to University Hospital in Columbia for treatment.
The accident happened just before 6 p.m.
Per KMMO policy, the name of the youth will not be released.