Post a Flyer.  Run a Classified. 
Contact: sales@kmmo.com
660-886-7422
1-800-727-5666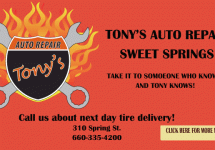 CALL US TODAY AND ASK ABOUT NEXT DAY TIRE DELIVERY!!!! TONY'S AUTO REPAIR 310 SPRING ST. SWEET SPRINGS, MO 660-335-4200 Take it to someone who knows, and Tony knows!!!!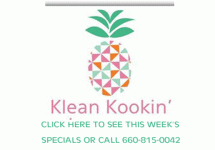 Place your order on Thursday and pick it up Monday!!! Call today for details!!!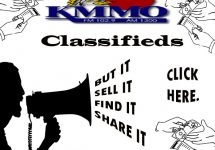 Post a Flyer.  Run a Classified.  Contact: sales@kmmo.com 660-886-7422 1-800-727-5666