Dan Markle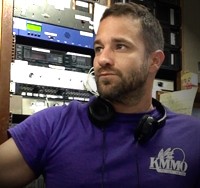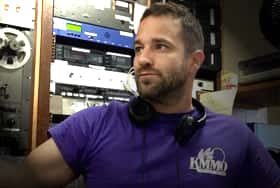 Dan was born in Belleville, Illinois, a suburb of St Louis in 1981. Dan remained in the area working unfulfilling jobs until the age of 23 when he packed up and moved to Cancun, Mexico.
While in Mexico, Dan gained a passion for performance, he worked as an entertainment director for several resorts writing, producing, and hosting nightly shows for several hundred guests a night. While in Mexico, Dan survived two hurricanes, Emily and Wilma, however Hurricane Wilma turned out to be the more destructive of the two, as it left Dan's place of employment literally lying in ruins.
Dan returned to the states in 2006 with a knack for performance. He enrolled at the prestigious St Louis Broadcast Center and after graduating with a certificate of fine arts he began seeking employment for his first radio job. Dan was enthusiastically hired by KMMO in April of 2008. He now resides in Marshall.