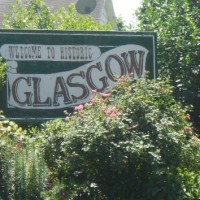 The Glasgow Board of Aldermen reviewed a proposal for the cleaning of three filter beds at the water plant during its meeting on Monday, September 11.
City Administrator Kevin Atwood details the work to clean the filter beds and how long they last if property maintained.
Atwood added that replacing one filter bed would be $10,000 or more. So, the board approved the cleaning proposal from Hawkins Inc., of Columbia, for $8,690.
In other business, Assistant Police Chief Charlie Polson reported that the police department is currently looking into a couple of break-ins that occurred recently at the library and a storage shed in the park.