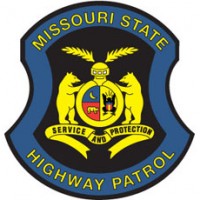 A Norborne resident sustained injuries in a traffic crash involving a piece of street paving equipment in Carroll County on Tuesday.
According to a report from the Missouri State Highway Patrol, the crash occurred as a westbound vehicle, driven by 48-year-old Marion Roth Bostick, reportedly rear-ended an unoccupied and stationary steamroller.
Roth Bostick reportedly was transported by E.M.S. to Carroll County Memorial Hospital in Carrollton for treatment of minor injuries.
The crash happened at about 10:50 p.m. on West 2nd Street, just east of Oak Street.