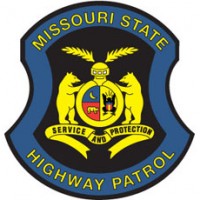 A Sedalia man sustained moderate injuries during a traffic accident in Pettis County on Monday.
According to a report from the Missouri State Highway Patrol, the crash occurred as the driver of a westbound vehicle, 70-year-old Marty Himes, reportedly suffered a medical condition which caused the vehicle to travel off the right side of the roadway and strike a retaining wall.
Himes reportedly refused treatment of injures at the scene.
The accident happened about 11:30 a.m. in the 21000 block of Palmer Road.