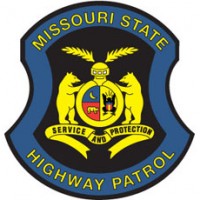 A Bates City resident sustained injuries in a rollover traffic crash in Lafayette County on Saturday.
According to a report from the Missouri State Highway Patrol, the crash occurred as 55-year-old Jill Kitchen reportedly fell asleep at the wheel of a southbound vehicle, which reportedly traveled off the left side of the roadway, across a private drive, became airborne, struck a ditch and overturned onto its right side.
Kitchen reportedly was transported by Sni Valley E.M.S. to Centerpoint Hospital in Independence for treatment of moderate injuries.
The crash happened at about 10:15 p.m. on Route Z, south of Route TT.