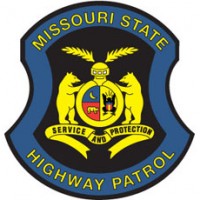 A Linneus resident suffered serious injuries in a rollover traffic crash in Linn County on Saturday.
A report from the Missouri State Highway Patrol says the crash occurred as an eastbound vehicle, driven by 21-year-old Mason Gudgell, reportedly failed to negotiate a curve, traveled off the right side of the roadway, struck a ditch and overturned.
Gudgell, who reportedly was not wearing a seat belt, was flown by Life Flight Eagle to University Hospital in Columbia for treatment.
The crash happened at about 2:30 a.m. on Route Y, two miles east of Meadville.