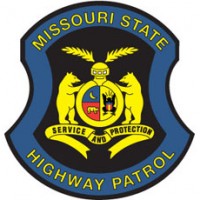 A Sunrise Beach resident suffered injuries during a boat fire in Camden County on Monday.
A report from the Missouri State Highway Patrol says the fire reportedly occurred as the operator, 47-year-old Dan Hall, was starting the vessel after refueling, which caused fumes to ignite.
Hall reportedly was transported by ambulance to Lake Regional Hospital for treatment of moderate injuries.
The incident happened at about 6:50 p.m. at the 24 mile marker in the main channel of the Lake of the Ozarks.