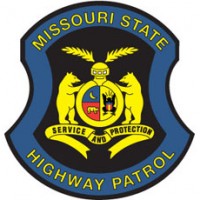 A Warsaw woman was killed in a head-on traffic crash in Pettis County on Monday.
According to a report from the Missouri State Highway Patrol, the crash occurred as a northbound vehicle, driven by 43-year-old Delores Letourneau, of Sedalia, reportedly began to travel in the southbound lanes and struck a vehicle head-on which was driven by 86-year-old George Argie, of Warsaw.
A passenger, 76-year-old Myrtle Argie, reportedly was pronounced decease at 1:43 p.m. by Assistant Coroner Todd Asbury. Letourneau and George Argie reportedly were transported by Pettis County ambulance to Bothwell Hospital for treatment of minor injures.
The crash happened just after 1 p.m. on U.S. Highway 65, just south of Claycomb Road.