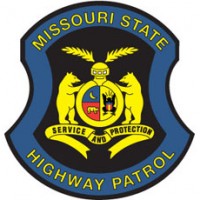 A Clinton resident suffered moderate injuries in a traffic crash in Johnson County on Saturday.
A report from the Missouri State Highway Patrol says the crash occurred as a southbound vehicle, driven by 65-year-old Cathy Green, reportedly ran off the right side of the roadway and struck a MoDOT sign and a utility pole.
Green reportedly was transported to Western Missouri Medical Center in Warrensburg for treatment.
The crash happened just after 8:15 a.m. on Missouri Highway 13, just north of 575th Road.