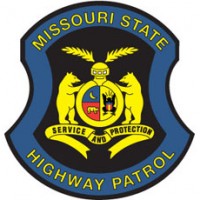 A Sedalia resident was seriously injured in a traffic crash in Pettis County on Sunday.
A report from the Missouri State Highway Patrol says the crash occurred as 19-year-old Mericia Wilbanks reportedly failed to negotiate a curve in her southbound vehicle, and it ran off the roadway and struck a tree.
Wilbanks, who reportedly was not wearing a seat belt, was flown by air ambulance to Research Medical Center for treatment.
The crash happened at 7 a.m. on Route U at McCormick Road.