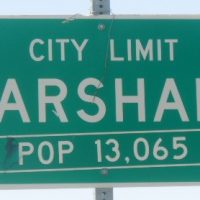 The Marshall Park Board is scheduled to meet on Wednesday, December 4.
According to the agenda, the board is scheduled to hear reports from several departmental directors and supervisors and get an update on the financial report.
The meeting is scheduled to begin at 5 p.m. at Indian Foothills Golf House at 1538 East Watermill Road.