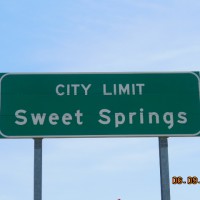 The Sweet Springs R-7 School Board is scheduled to meet on Thursday, January 16.
According to the agenda, the board is scheduled to get an update on the parking-lot project and discuss a resolution about ballot language for a potential bond issue.
The meeting is scheduled to begin at 7 p.m. at the high school at 600 East Marshall Street.