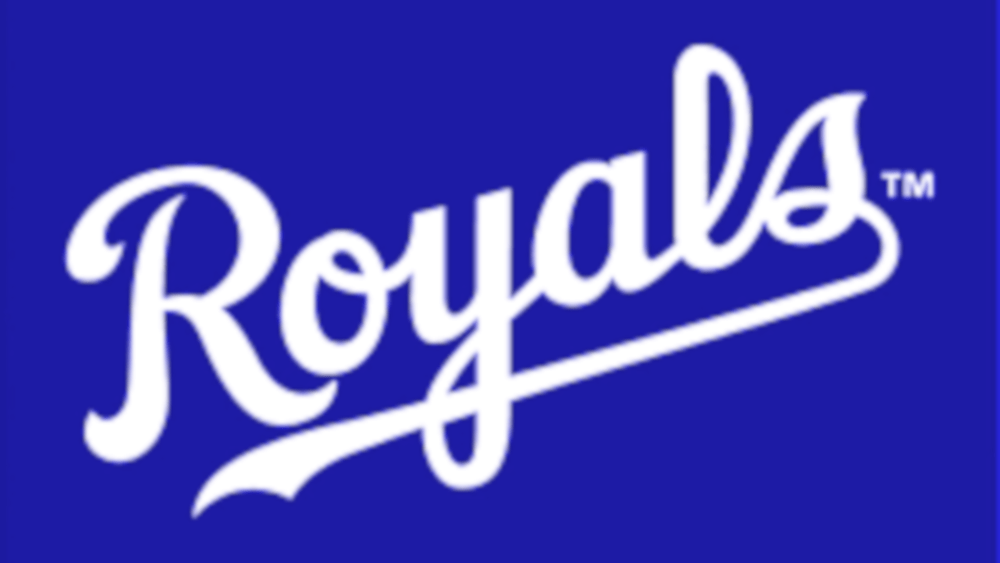 Trevor Bauer pitched seven innings of one-hit ball, and the Cincinnati Reds beat the Kansas City Royals 5-0 on Wednesday night to split a doubleheader marked by strong starting pitching.
In the opener of the two seven-inning games, Brad Keller didn't allow a hit until the sixth and extended his shutout streak, leading the Royals to a 4-0 win.
Bauer allowed only a single by Adalberto Mondesi in the fifth. He walked three and struck out nine, lowering his ERA to 0.68. He has allowed two runs on eight hits in 26-1/3 innings this season.
The Reds hit four homers to back Bauer.
In his first major league start in more than a year, Matt Harvey (0-1) threw 54 pitches in three innings and allowed two homers, both in the third. He gave up three runs on four hits with two walks and four strikeouts.
Jesse Winker's two-run homer, his sixth of the season, got the Reds on the board for the first time Wednesday. Winker walked in all three plate appearances in the first game and is 18 for 33 (.545) in his last 13 games. Eugenio Suarez followed Winker with a 428-foot shot to center field.
Nick Castellanos homered in the fifth off Greg Holland, and Curt Casali led off the sixth with a home run to make it 5-0.
Keller (3-0) hasn't permitted a run in 17-2/3 innings this season after coming back from a positive test for COVID-19. He held the Reds without a hit in the seven-inning opener until Tucker Barnhart looped a single into center to begin the sixth.
Keller gave up three hits, struck out five and walked Winker three times — his only walks in 6 2/3 innings. The 25-year-old righty exited with two on and Trevor Rosenthal retired the only batter he faced for his sixth save.
UP NEXT
Royals: Have Thursday off before starting a three-game series against the Minnesota Twins on Friday.