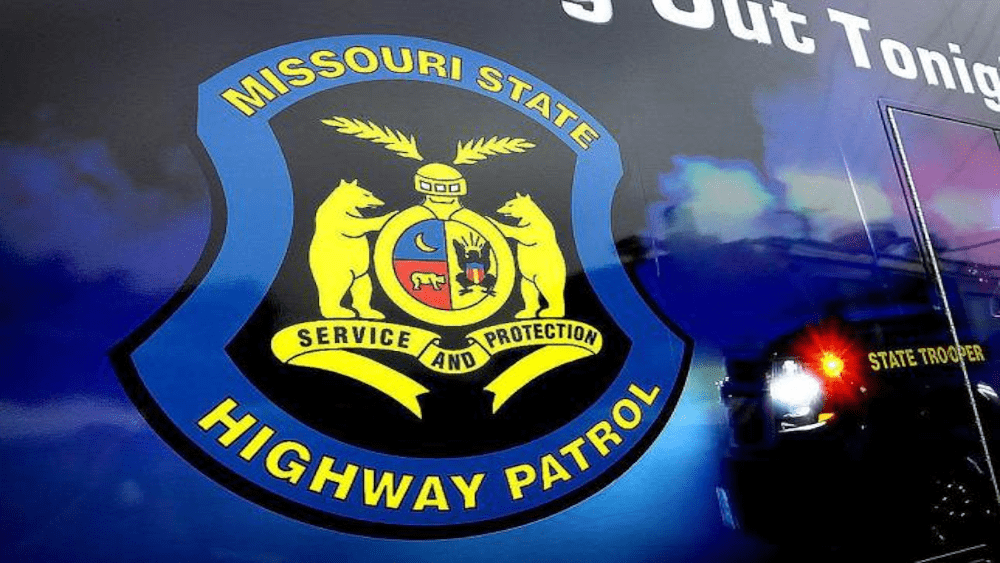 A 61-year-old Sumner man suffered serious injuries in an accident on Wednesday.
According to a report from the Missouri State Highway Patrol, the accident occurred as Gregory Dougherty jump started a tractor that was still in gear. The tractor began moving and ran over Dougherty.
Dougherty was transported to University Hospital in Columbia for treatment.
The accident happened at 10:45 a.m. on Fulbright Road, four miles east of Sumner.