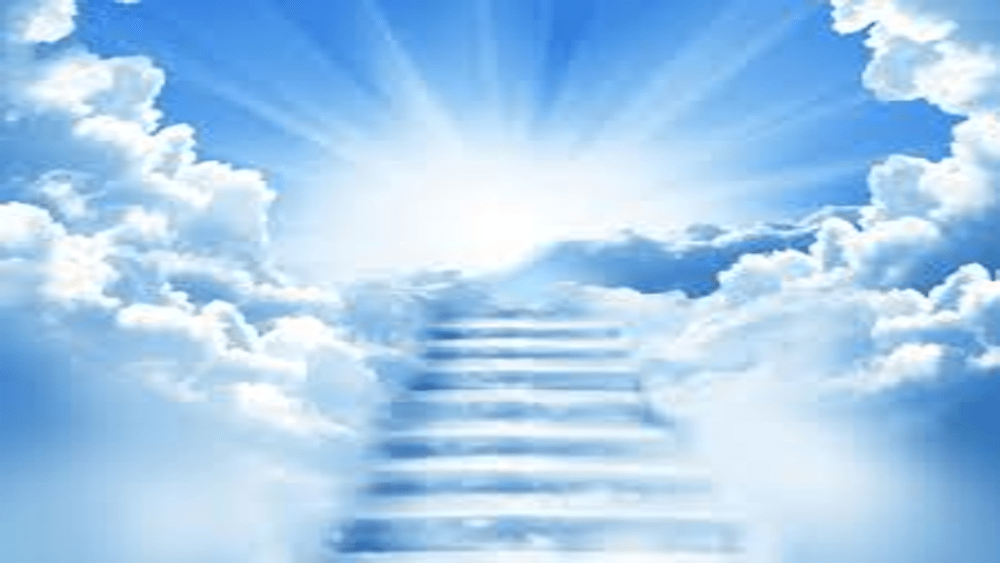 Alan Dale Coleman, age 62, of Marshall, died Monday, August 24, 2020.
The family will hold a Celebration of Life and BBQ beginning at 4 p.m. Saturday, August 29, at Hilltop Shelter House at Indian Foothills Park in Marshall.
Campbell-Lewis Funeral Home in Marshall is in charge of the arrangements. Friends may sign the online register book at www.campbell-lewis.com.
Survivors include three sons, Jason Coleman, of Kansas City, KS, Dusty Coleman, of Marshall, and Aaron Coleman, of Kansas City; four grandchildren, Brock, Kinsley, Katelynn and Robert Coleman; four siblings, Frank Coleman, of Warsaw, Rhonda King, of Hardeman, Mark Coleman, of Dallas, TX, and David Coleman, of Warsaw; and several nieces, nephews, aunts, uncles and cousins.
In addition to his parents, Sterling Eugene "Bucky" Coleman and Betty Lou Chevalier Coleman; Alan was preceded in death by one brother, Sterling LeRoy Coleman.