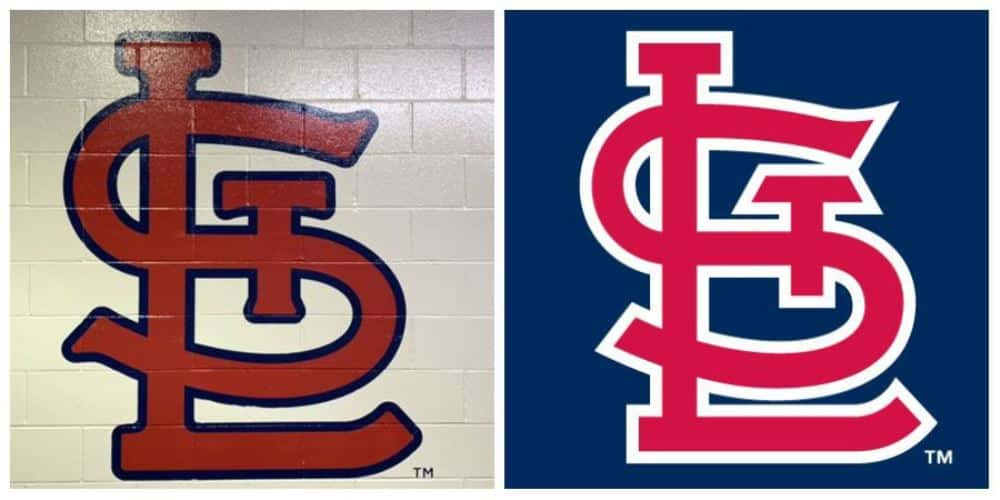 Franmil Reyes homered and drove in five runs, Carlos Santana hit a home run and scored four times and the Cleveland Indians routed the St. Louis Cardinals 14-2 Friday night.
Tyler Naquin also homered as the Indians got 20 hits, seven for extra bases. Reyes, Roberto Perez and Delino DeShields each for three hits.
Dexter Fowler hit a two-run homer in the second inning for the Cardinals, his first career drive against Cleveland in the regular season. Fowler also homered twice against the Indians in the 2016 World Series while with the Cubs.
UP NEXT
Indians: RHP Carlos Carrasco (2-3, 4.50) will start only his second game against the Cardinals — and first at Busch Stadium — in his 11-season career.
Cardinals: RHP Jack Flaherty (2-0, 1.98) has been pitching with limitations on his pitch count since the team's 17-day layoff after a COVID-19 outbreak. He allowed only one baserunner in five innings in his most recent start against Kansas City, earning the win for the first time since opening day. Game time is 12:15 p.m. Saturday.