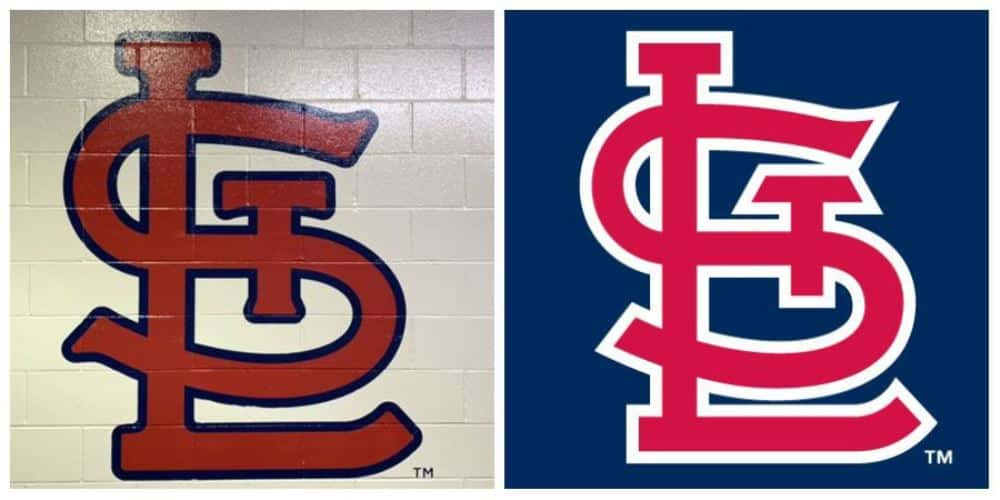 Adam Wainwright turned back the clock with a complete game on his 39th birthday as the St. Louis Cardinals beat the Cleveland Indians 7-2 Sunday.
The oldest active player in the majors, Wainwright threw a four-hitter for his 23rd career complete game and first in four years, and the Cardinals snapped a four-game skid in which they scored six total runs.
Dexter Fowler homered and had three RBIs for St. Louis, which stopped Cleveland's four-game winning streak. The Indians had won nine in a row on the road.
Wainwright (3-0) settled in after allowing a two-run homer to Tyler Naquin in the second inning. The right-hander struck out nine and walked two, going the distance for the first time since July 16, 2016, against the Marlins.
UP NEXT
Cardinals: RHP Dakota Hudson (0-2, 3.32 ERA) begins a three-game series in Cincinnati when he faces RHP Anthony DeSclafani (1-1, 5.71) on Monday night. Hudson is 3-0 with a 3.16 ERA in five career starts against the Reds. Game time is 5:40.