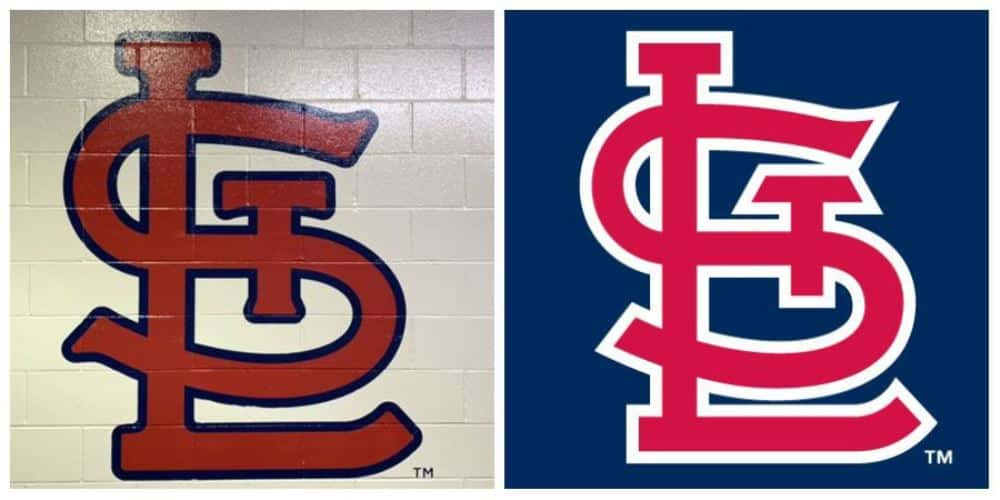 Paul Goldschmidt hit a three-run homer off a struggling Jon Lester, and the St. Louis Cardinals gained ground in the NL Central race with a 7-3 victory over the Chicago Cubs Sunday night.
St. Louis pulled within 1-1/2 games of Chicago with its third consecutive win over the division leaders. The longtime rivals have one game left in their pandemic-shortened season series on Monday.
Tommy Edman also homered for the Cardinals, and Harrison Bader had three hits. Dakota Hudson (2-2) worked five innings of three-run ball, shrugging off a shaky start.
Anthony Rizzo and Jason Kipnis homered for the Cubs, but Lester (2-2) lasted just 3-1/3 innings.
UP NEXT
Right-handers Johan Oviedo (0-1, 4.30 ERA) and Kyle Hendricks (4-4, 3.78 ERA) start the series finale on Monday. Game time is 3:10 p.m. at Wrigley Field.