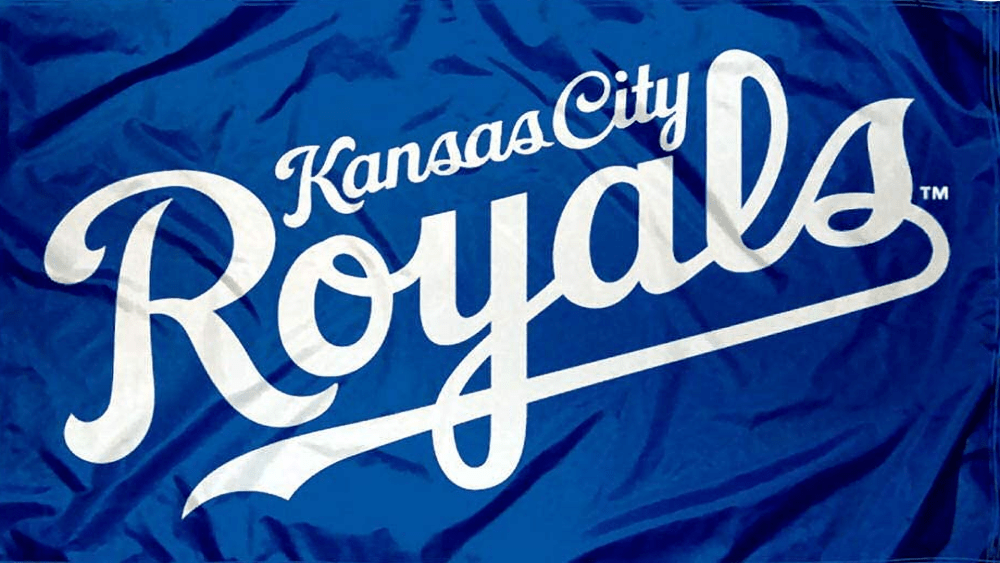 Adalberto Mondesi homered and stole a base for the third consecutive game and Kyle Zimmer got his first career win as the Kansas City Royals beat the Pittsburgh Pirates 7-4 on Saturday night.
Whit Merrifield added a solo homer and the Royals won their fifth straight game. It was the third consecutive loss for Pittsburgh.
Mondesi and Bobby Abreu in 2004 are the only players to homer and steal a base in three straight games since at least 1901, according to MLB.com.
Zimmer (1-0) pitched 2-1/3 scoreless innings, allowing a hit and a walk and striking out one.
Zimmer relieved Carlos Hernandez after the right-hander allowed solo homers by Josh Bell, Bryan Reynolds and Adam Frazier.
Greg Holland pitched the ninth for his fifth save.
LATE START
The game was pushed back 30 minutes after an armed man fired shots at nearby Arrowhead Stadium from the parking lot. The suspect was taken into custody.
UP NEXT
Chad Kuhl (1-1, 3.38) is scheduled to start Sunday's matinee for the Pirates against Kansas City's Brad Keller (3-2, 2.60). Pregame begins at 12″30, with game time at 1:05. You can hear the broadcast from the Royals' Radio Network on KMMO AM 1300.