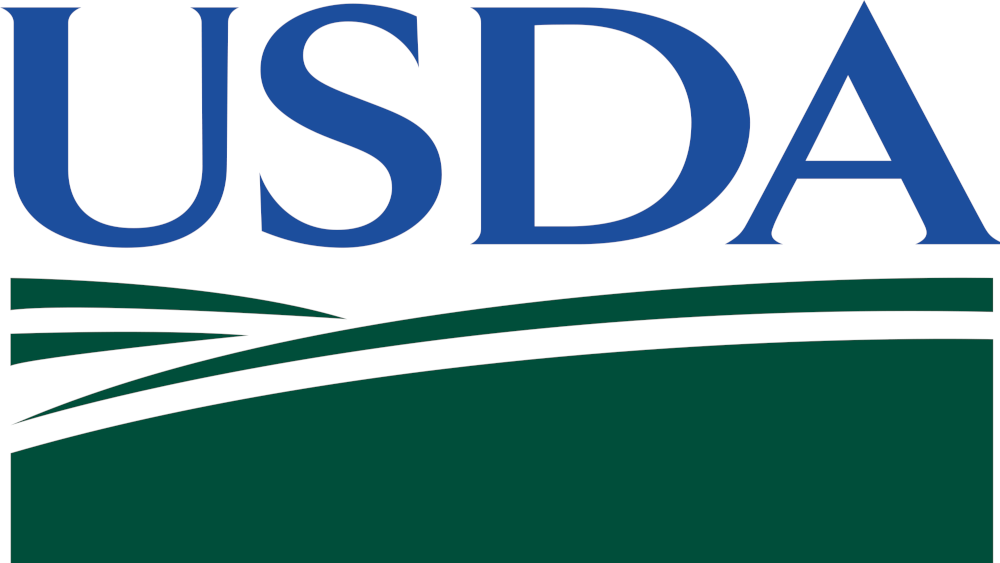 The Trump Administration has announced that the United States Department of Agriculture (USDA) is investing $268 million to modernize rural drinking water and wastewater infrastructure across 28 states.
A news release says the USDA is funding 76 projects through the Water and Waste Disposal Loan and Grant Program. These investments will help to improve rural water infrastructure for 267,000 residents.
The investments that USDA announced are being made in Alaska, Arkansas, Colorado, Georgia, Iowa, Idaho, Illinois, Indiana, Kentucky, Massachusetts, Maryland, Maine, Michigan, Minnesota, Missouri, North Carolina, New Hampshire, New Jersey, New York, Ohio, Oklahoma, South Dakota, Tennessee, Texas, Utah, Virginia, Washington and West Virginia.