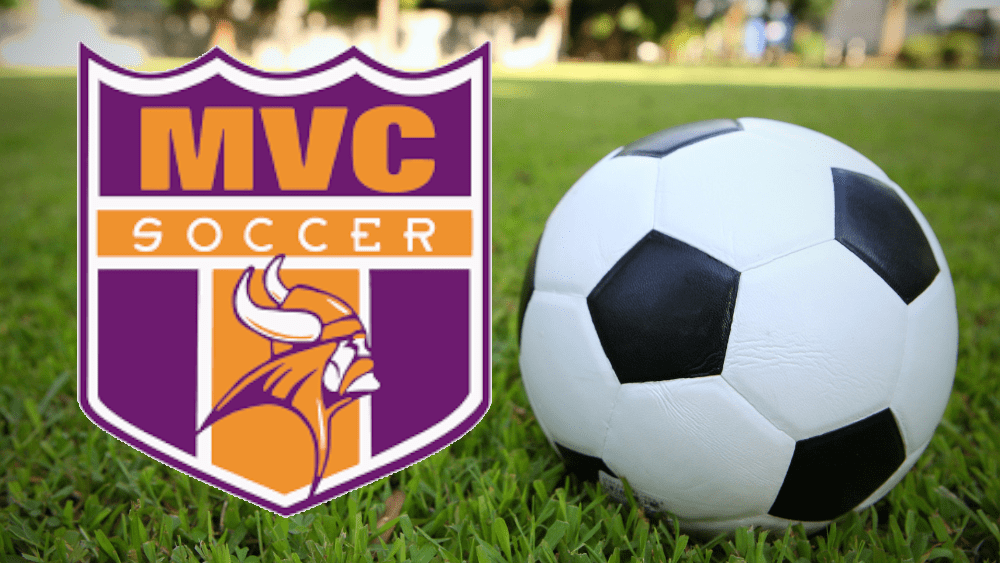 Missouri Valley College has announced that Wednesday's MVC women's soccer match at Evangel (Mo.) has been postponed.
This decision is due to concerns over COVID-19, and will allow student-athletes to return to competition in the safest manner possible.
A make-up date for the women's soccer match will be announced at a later time.  The men's soccer match at Evangel will be played at 5:30 p.m. instead of the originally scheduled time of 7:30 p.m. Wednesday.
Missouri Valley College follows the best health and safety practices and guidance to protect students, faculty and staff.  Efforts to slow the virus have included conducting baseline testing on campus, requiring face coverings and mandating social distancing.