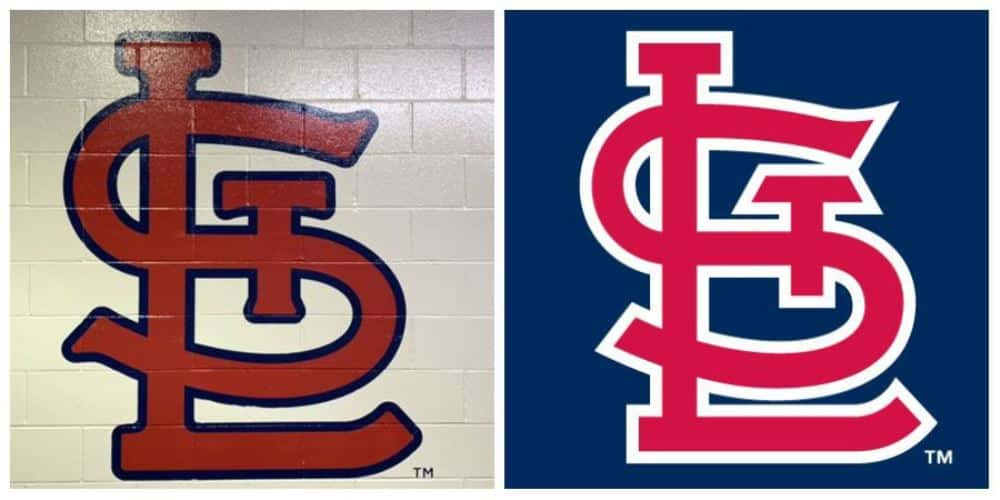 Paul Goldschmidt hit a two-run home run during a four-run first inning, St. Louis' bullpen held strong after starter Kwang Hyun Kim stumbled in his playoff debut and the Cardinals ruined the San Diego Padres' long-awaited return to the playoffs with a 7-4 victory Wednesday in the opener of their NL wild-card series.
The Cardinals need one more win to eliminate the Padres from the postseason for the fourth time since 1996. They swept the Padres in the NL Division Series in 1996 and 2005, and won 3-1 in 2006, which was the last time San Diego made the postseason.
Padres' Right-hander Chris Paddack lasted only 2-1/3 innings and gave up six runs.
After retiring leadoff batter Kolten Wong, Paddack allowed the next five batters to reach. Tommy Edman singled and Goldschmidt homered to left. Dylan Carlson doubled, Yadier Molina hit an RBI single and Paul DeJong doubled before Matt Carpenter hit a sacrifice fly.
Paddack allowed three straight hits to open the third, including DeJong's RBI single, before being replaced by Matt Strahm. Carpenter added an RBI single for a 6-2 lead.
Giovanny Gallegos (1-0) pitched 1-1/3 innings for the win, and Alex Reyes got the last four outs for the save. Five relievers combined for 5-1/3 innings, allowing three hits and an unearned run.
Kim, a 32-year-old rookie, allowed three runs and five hits in 3-2/3 innings, struck out two and walked two.
UP NEXT
Game 2 is at 6:08 p.m. Thursday.
The Cardinals are scheduled to start Adam Wainwright and the Padres Zach Davies.