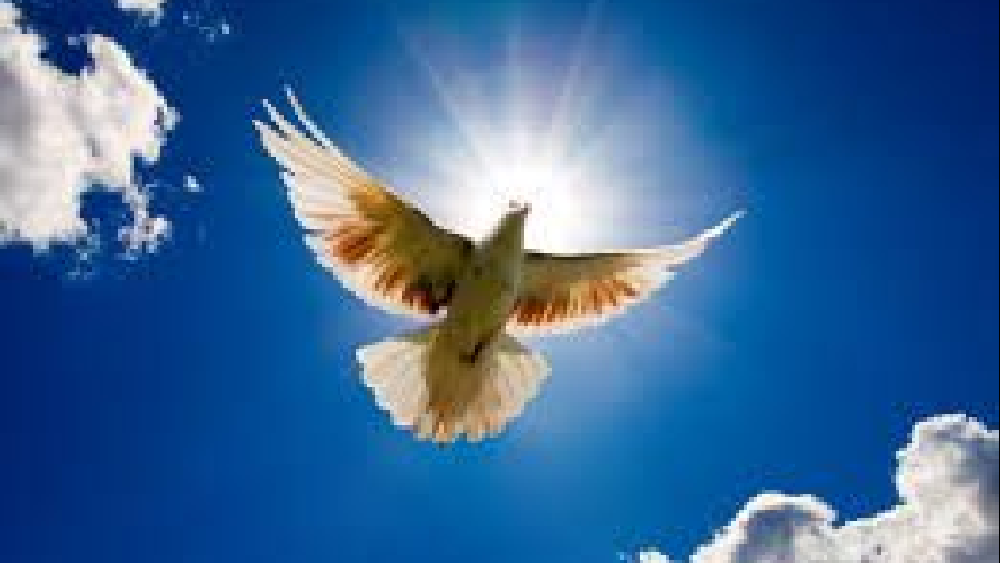 Scott "Bubba" Strodtman, age 46, of Glasgow, died Thursday, October 15.
Services will be private at the convenience of the family. Inurnment will take place at Pleasant Green Cemetery in Glasgow.
Memorials are suggested to the National Multiple Sclerosis Society or Pleasant Green Cemetery.
Friemonth-Freese Funeral Home in Glasgow is in charge of the arrangements.
Survivors include his parents, Ronnie (Leasa) Strodtman, of Glasgow; sisters, Sherry (Terill) Bean, of Fayette, and Carrie Strodtman, of Fayette; brother, Josh (Blake Worland) Strodtman , of Lee's Summit; niece, Jillian; nephews, Christopher, Nathan and Ethan; and grandmother, Martha Ann Strodtman, of Fayette.