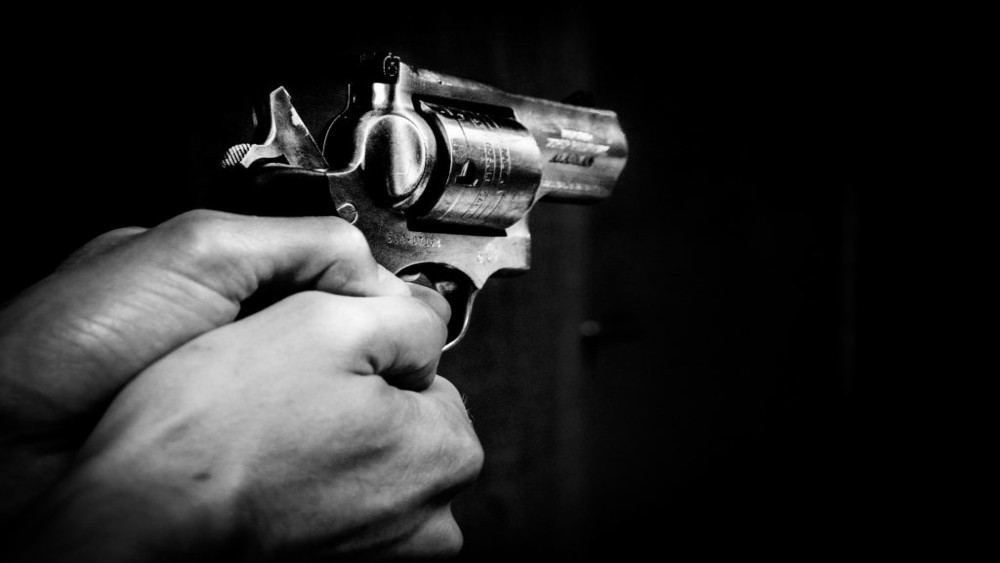 A Sedalia man has been charged with felonies for allegedly exhibiting a weapon in a threatening manner on or about Monday, June 1.
According to the complaint, several persons are listed as witnesses to James Dean Turner knowingly exhibiting a gun in an angry or threatening manner. The complaint says the firearm was a 12-gauge shotgun. Turner also is a convicted felon- having been convicted in 1998.
Turner has been charged with a Class D Felony for Unlawful Possession of a Firearm and a Class E Felony for Unlawful Use of a Weapon- Exhibiting.
Turner posted the required $7,500 surety bond in June.
Turner waived his Preliminary Hearing on September 1o. His case was bound over to the trial division of the Pettis County Circuit court for Arraignment at 1:30 p.m. on Monday, October 19.