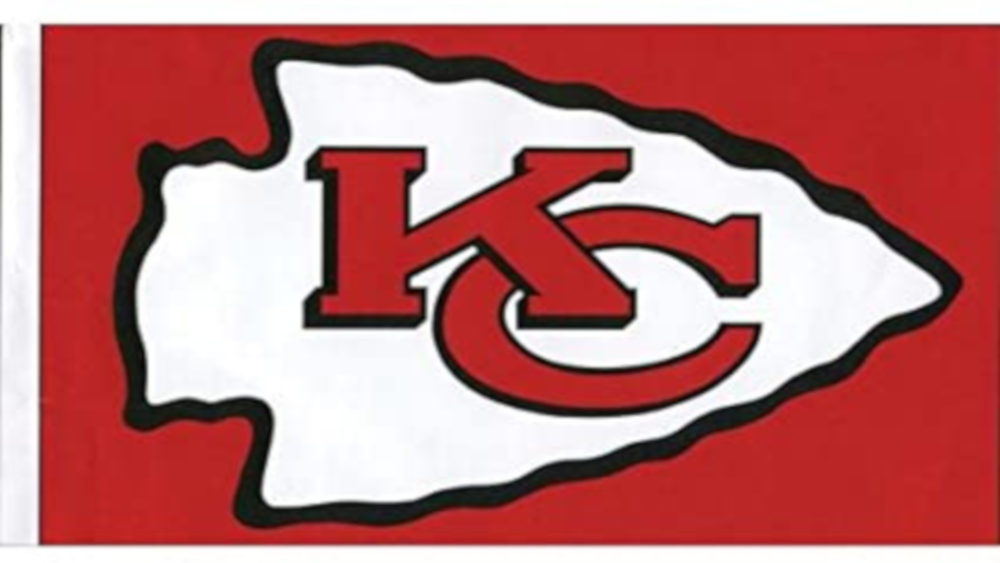 The Kansas City Chiefs didn't need the usual heroics from Patrick Mahomes to rout the Denver Broncos 43-16 Sunday for their 10th straight win over their AFC West rivals.
The 6-1 Chiefs found other ways to dominate 2-4 Denver on a snowy afternoon that began with a temperature of 14 degrees at kickoff.
Kansas City took a 24-9 halftime lead even though Mahomes completed just one pass in the second quarter, a 5-yarder, and had just 99 yards through the air in the first half.
Mahomes finally extended his NFL-leading streak to 17 consecutive games with a touchdown throw when he hit Tyreek Hill from 10 yards with 11 minutes remaining in the fourth quarter.
That made it 37-9.
Mahomes' TD throw to Hill followed the Chiefs' fourth takeaway, an interception by Tyrann Mathieu when rookie KJ Hamler let Drew Lock's pass bounce off him and right into the arms of the Chiefs' cornerback.
Mahomes finished a methodical 15 of 23 for 200 yards and a touchdown with no interceptions and four sacks.
A week after the Chiefs ran more times than they threw it for the first time in Andy Reid's eight seasons in Kansas City, it was K.C.'s ground game, special teams and defense that did the damage in Denver in the NFL's first snow game of 2020.
In the first half, the Chiefs scored touchdowns on Byron Pringle's 102-yard kickoff return and Daniel Sorensen's 50-yard interception return to go with Clyde Edwards-Helaire's 11-yard run in which he broke five tackles.
Le'Veon Bell ran six times for 39 yards in his Chiefs debut, and Edwards-Helaire had 46 yards on eight carries.
MIZZOU grad and Denver starting quarterback Drew Lock finished 24 for 40 for 254 yards and two picks. Mizzou grad Albert Okwuegbenam made seven grabs for 60 yards.
Harrison Butker booted field goals of 40, 31 and 26 yards, but he also missed his fifth extra point this season.
The other Chiefs' TD was a 1-yard run by backup quarterback Chad Henne late in the game.
UP NEXT:
Chiefs: Host New York Jets on Sunday.
Broncos: Host Los Angeles Chargers on Sunday.