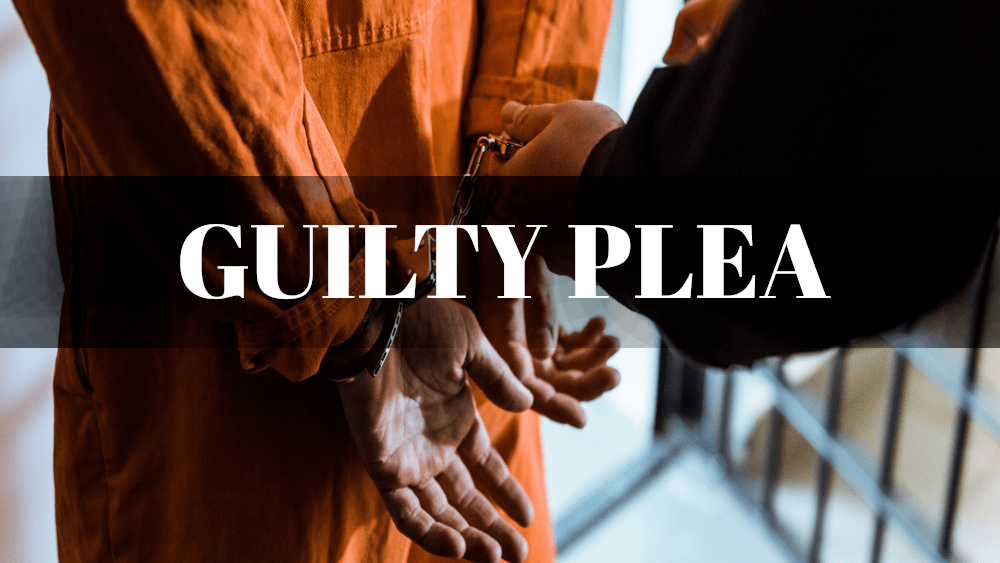 A 43-year-old Marshall plead guilty to a felony and has been sentenced to spend some time in jail.
According to a probable-cause statement, authorities attempted to initiate a traffic stop on July 12 in Sedalia, but the driver sped away. The driver then suddenly stopped the vehicle after a short pursuit, and the officers conducted a high-risk stop, holding the suspect at gunpoint.
Michael Dewayne Dickerson, who had a warrant for his arrest, was driving a vehicle that was reported stolen out of Saline County.
Dickerson plead guilty to a Class D Felony for Tampering with a Motor Vehicle in the First Degree during a hearing on November 2, 2020 in Pettis County. The court sentenced Dickerson to three years in the Department of Corrections.