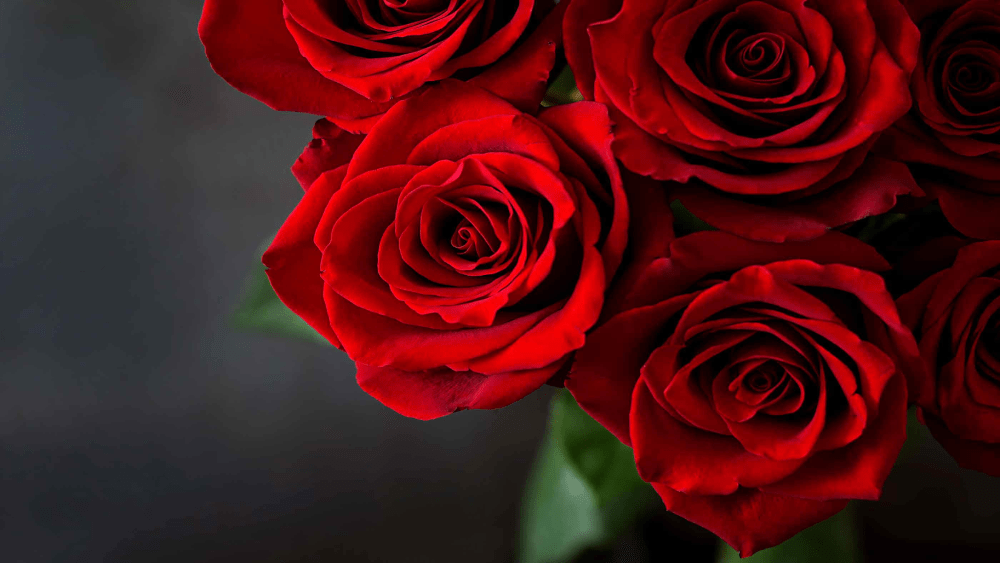 Carol Edmundson, age 76, of Brunswick, died Wednesday, November 18, 2020 at Boone Hospital in Columbia.
Funeral services will be held at 2 p.m. on Saturday, November 21 at Breshears Memorial Chapel in Brunswick. Visitation will be from noon until service time at the funeral home. Burial will be at Elliott Grove Cemetery in Brunswick.
Memorial contributions can be made to Brunswick RII Music Department, Brunswick Public Library or Elliott Grove Cemetery.