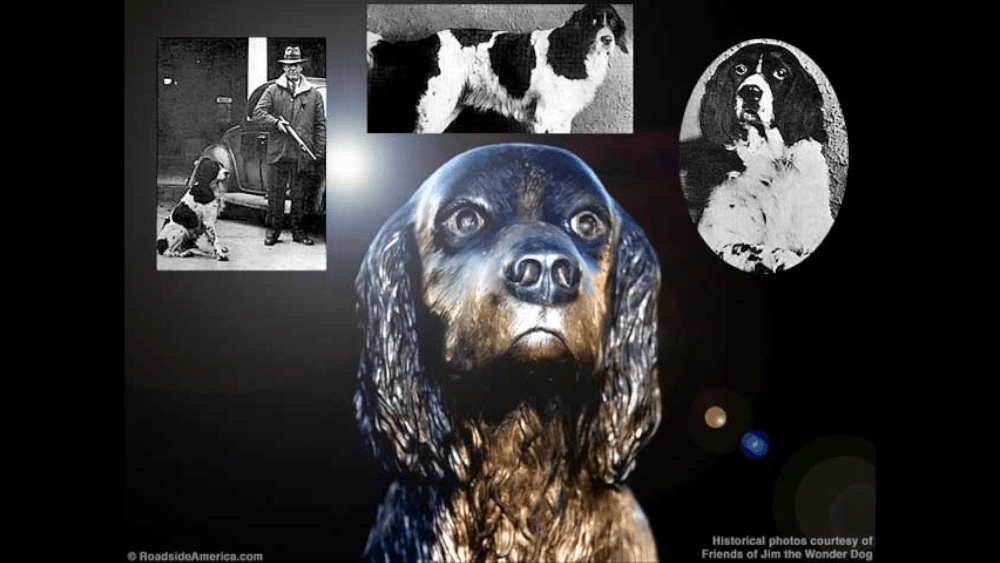 Friends of Jim the Wonder Dog are having a Fundraising Sale to help raise money to replace the furnace in the museum.
Stop by the Jim Museum Wednesday, November 18 through Saturday, November 21 from 9 a.m. to 5 p.m. each day. The museum is located at 101 N. Lafayette in Marshall. They have jewelry, winter clothing, household items, Christmas decorations, and much more for sale and new items are added daily.
Proceeds from the sale will go to the furnace replacement fund. They ask that you wear a mask to help keep everyone safe.