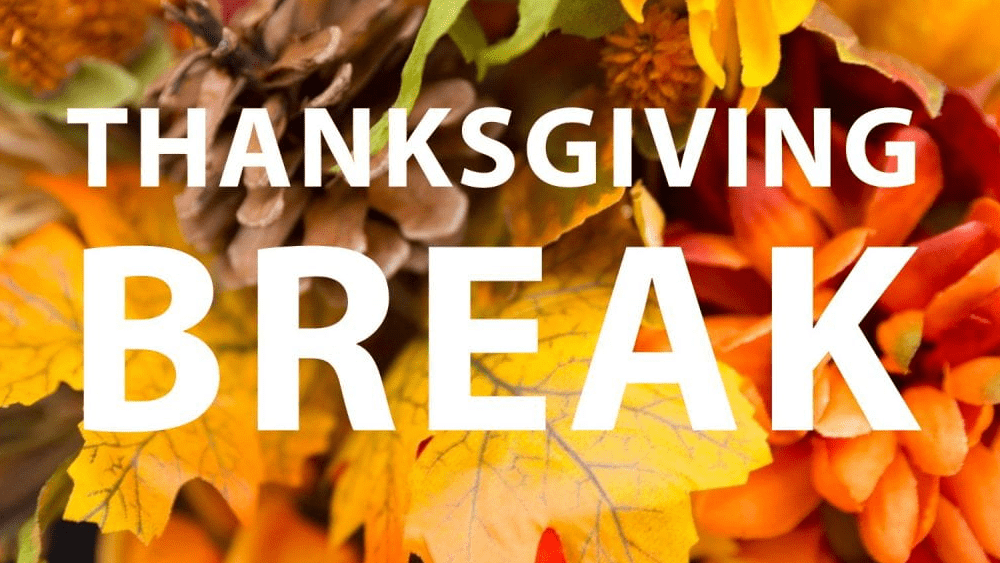 Slater School District Superintendent Debbie Gonzalez has announced Slater Schools will be dismissing for Thanksgiving Break at 12:08 p.m. on Friday, November 20.
According to Gonzalez, the number of staff members that are currently out due to COVID-19 or quarantined because of a close contact has reached the threshold of operating insufficiently for the district's students. She says the goal of the district has been to stay in school, where it's most beneficial unless they could not accommodate staff.
The district will be doing a thorough cleaning of the buildings. School is expected to resume on Monday, November 30.