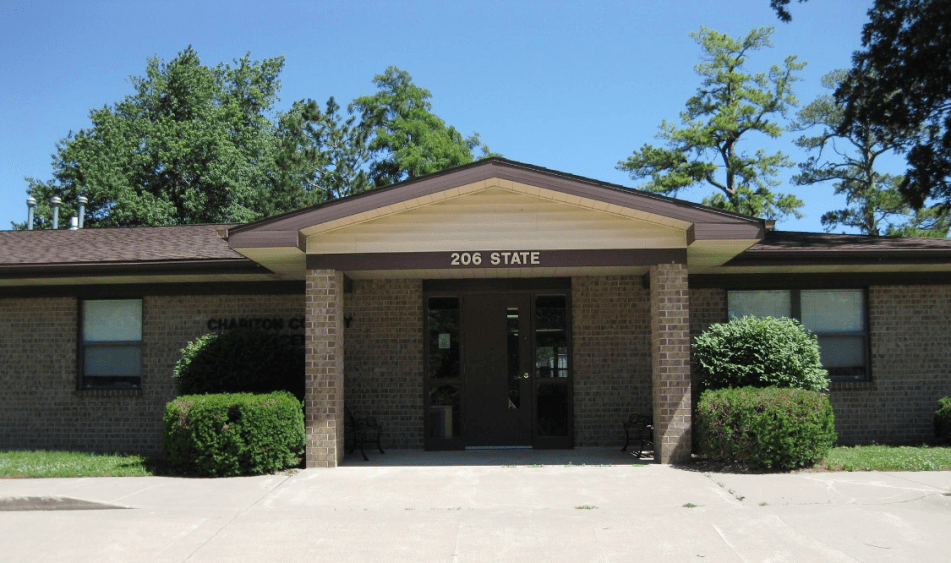 The Chariton County Health Center has ordered approximately 30 more automatic hand sanitizer dispensers with floor stands for businesses in Chariton County with the CARES Act funding from the county.
A release from the health center says it already has delivered numerous dispensers to restaurants and convenience stores. However, staff members have been extremely busy with COVID-19 and are no longer able to assemble and deliver them.
If you are interested in a stand for your business, you are encouraged to contact the Chariton County Health Center at (660) 288-3675 to set up a time to pick up one. It will not be assembled.