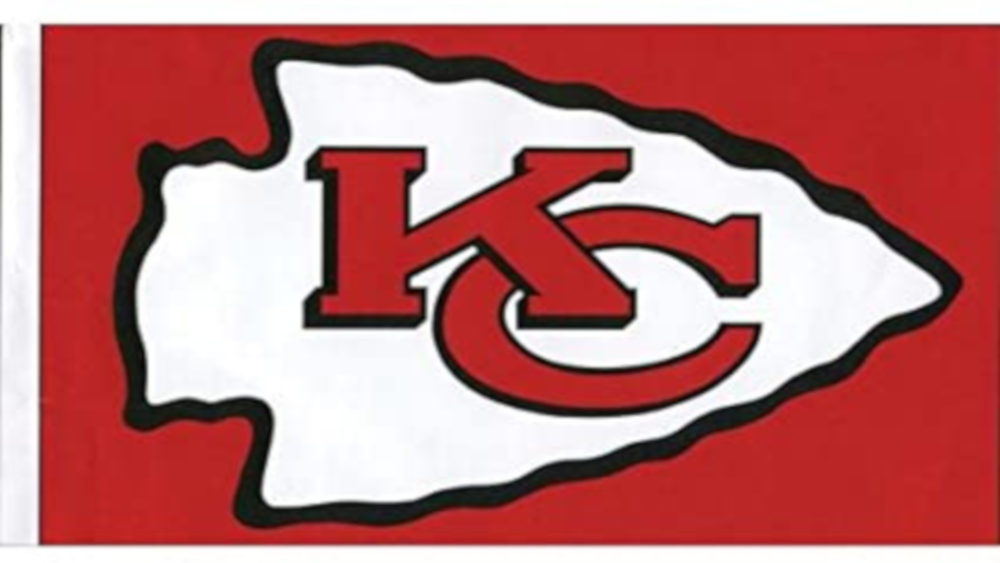 Patrick Mahomes threw a 22-yard touchdown pass to Travis Kelce with 28 seconds to play, and the Kansas City Chiefs avenged their only loss in the last 12 months with a 35-31 victory over the Las Vegas Raiders on Sunday night.
Mahomes passed for 348 yards and led two go-ahead scoring drives in the frantic fourth quarter for the defending Super Bowl champions, who split their season series with Las Vegas (6-4) in dramatic fashion.
Kelce caught eight passes for 127 yards for the Chiefs (9-1), who are in firm control of the race for their fifth straight AFC West title – but only after another thrilling comeback led by their Super Bowl MVP, who bounced back from his second interception of the season late in the first half.
The Raiders led 24-21 on Darren Waller's TD catch on the first play of the fourth quarter, but Mahomes led a 91-yard scoring drive midway through the period capped by Le'Veon Bell's first TD for Kansas City.
Derek Carr and the Raiders replied with a drive ending on Jason Witten's 1-yard TD catch with 1:43 left.
But the Chiefs' powerhouse offense needed only 75 seconds to go 75 yards for another score, with Mahomes going 6 of 7 on the drive. Kelce got open across the middle for the game-winning TD.
Daniel Sorensen then picked off a heave to midfield by Carr with 19 seconds left, and the Chiefs kneeled out their 18th win in the last 19 games since Nov. 10, 2019.
Carr passed for 275 yards and three touchdowns in a strong performance, but the Raiders couldn't match their offensive excellence in their 40-32 win at Kansas City last month. The Chiefs have won five straight since that defeat.
UP NEXT
Chiefs: Visit the Tampa Bay Buccaneers next Sunday.
Raiders: Visit the Atlanta Falcons next Sunday.