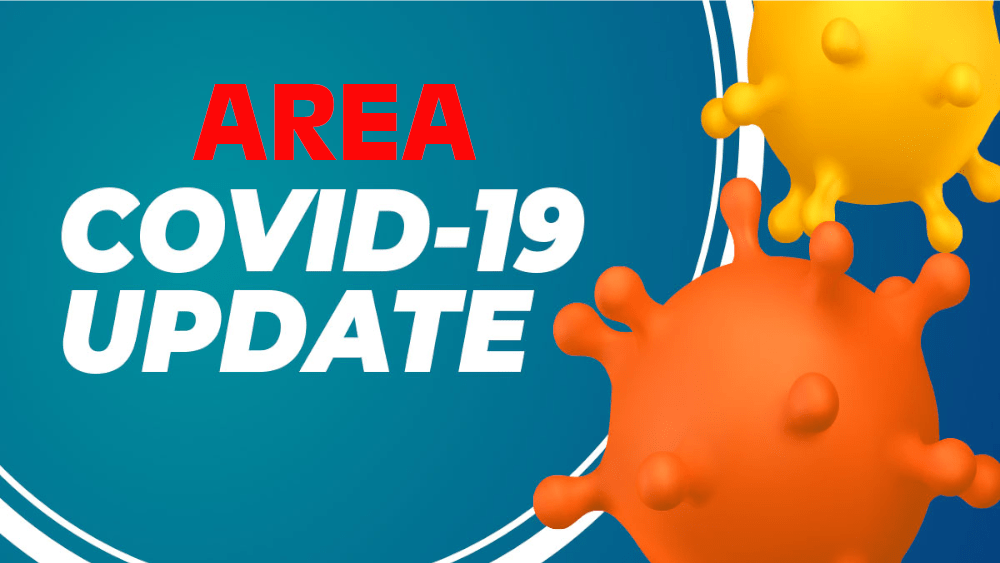 Several more COVID-19-related deaths were reported in counties in the KMMO listening area on Thursday, December 3.
According to health-department officials, three additional deaths were added in Lafayette County since its last report on November 25. Those deaths raise the county's total to 33 since the beginning of the pandemic.
The total positive case count increased by 105 over the same time frame to 1,505. With 33 deaths and 1,225 positive patients released from public health isolation as recovered, there are 247 active cases.
Health-department officials say the numbers do not include positive rapid Antigen results, as they are not considered diagnostic by the CDC. Numbers only reflect PCR confirmed laboratory tests. There have been 44 positive Rapid Antigen positive results since the report on November 25.
One more death raises the total to 33 in Saline County. However more recoveries- 23- than new positive cases- 19- were reported on Thursday. In all, there have been 1,818 total positive cases in the county. With 33 deaths and 1,664 recoveries, there are 121 active cases, including eight positive patients hospitalized.
In Pettis County, the positive case count grew by 58 to 3,439. Due to 2,588 recoveries and 34 deaths, there are 817 active cases.
Updates were not available from Carroll, Chariton, Cooper and Howard Counties.