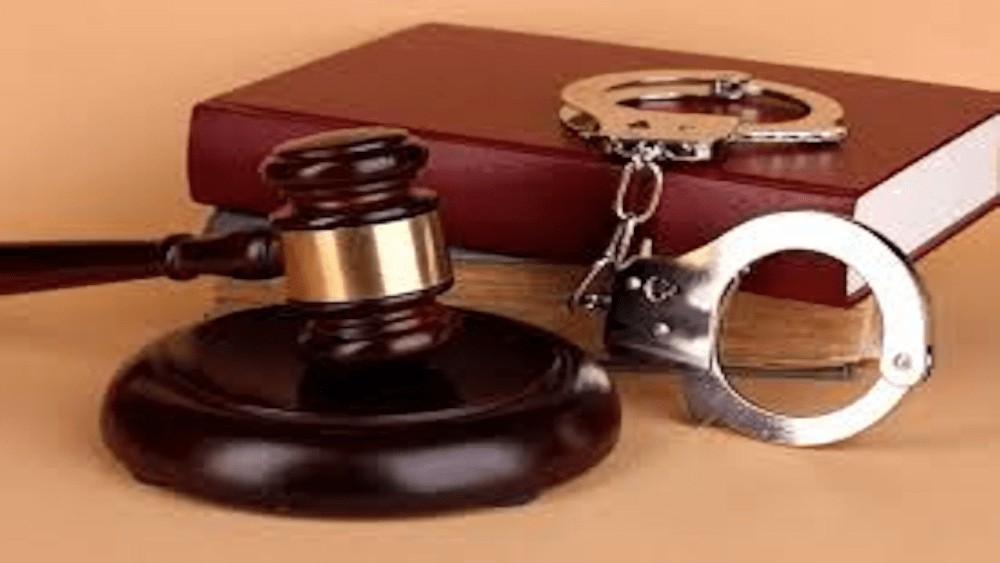 A Deepwater man is facing a couple of felonies after an incident in July of last year.
Charles Shane Spellmeyer, age 51, was allegedly the driver of a motorcycle that sideswiped a vehicle as the driver was pulling into his driveway on July 28, 2020. According to the Missouri State Highway Patrol, Spellmeyer was ejected during the crash and shortly thereafter left the scene. The truck suffered damage from the rear bumper to the front bumper on the passenger's side.
Spellmeyer is charged with Class E Felonies for Leaving the Scene of an Accident Causing Property Damage exceeding $1,000 and Driving While Revoked or Suspended; and a driving-related misdemeanor.
A warrant for Spellmeyer's arrest was issued in October when he failed to return to jail after being furloughed by the court to receive medical treatment. Spellmeyer was taken into custody on January 9 at a convenience store in Sedalia after he was positively identified by a Pettis County Deputy.
A Preliminary Hearing in this case is set for 1:30 p.m. on Tuesday, February 2 at Pettis County Circuit Court.