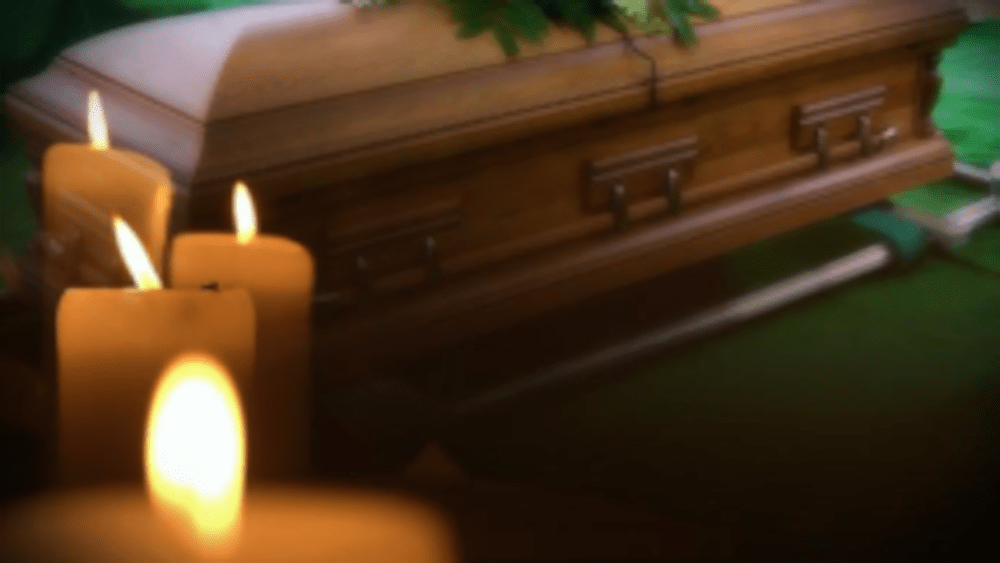 JoAnn Olvera, age 79, of Carrollton, died Saturday, January 9, 2021.
The family will receive friends from 9 to 10 a.m., with Rosary at 10:15 a.m., Saturday, January 16, at Bittiker Funeral Home in Carrollton. Private graveside service will be held at Fairhaven Cemetery in Norborne.
Memorials are suggested to Shirkey Hospice or Family Choice.
Survivors include: children, Tina Olvera, of Marshall, Frank and Vivian Olvera, of Carrollton, Gary and Jane Olvera, of Carrollton, Susan and Tim Riley, of Carrollton, JoAnn and Kevin Wells, of Marshall; 22 grandchildren; 24 great-grandchildren; and two great-great-grandchildren.