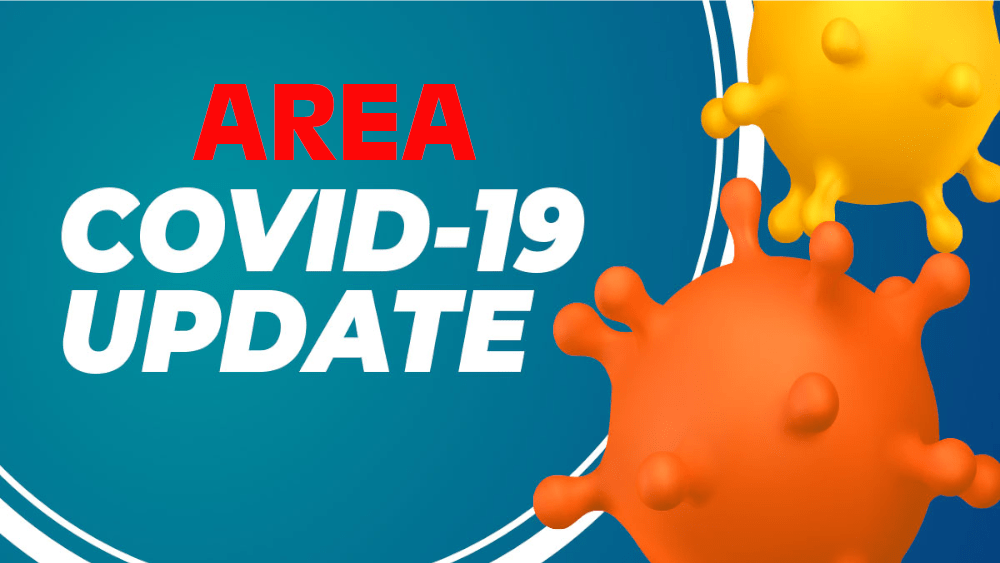 More than five dozen positive COVID-19 cases were added to Cooper County's total since its last update on January 13.
According to health-department officials, on Friday, January 22, the positive case count increased by 65 from 1,811 to 1,876- which includes 1,726 county residents and 150 corrections inmates. Due to 1,665 total recoveries and 21 deaths, there are 40 active cases- down from 75 the week before- including one positive patient hospitalized.
Six new positive cases were reported in Chariton County. This makes a total of 782 positive cases since the beginning of the pandemic. With 711 previously-positive cases now deemed recovered and 18 deaths, there are 53 active cases in the county.
Over the past couple of days, the active case count has decreased in Howard County. There have been five new positive cases but 21 recoveries. In all, there have been 1,001 total positive cases. With 974 recoveries and five deaths, 22 cases remain active.
Updates were not available from Saline, Carroll, Lafayette and Pettis Counties.