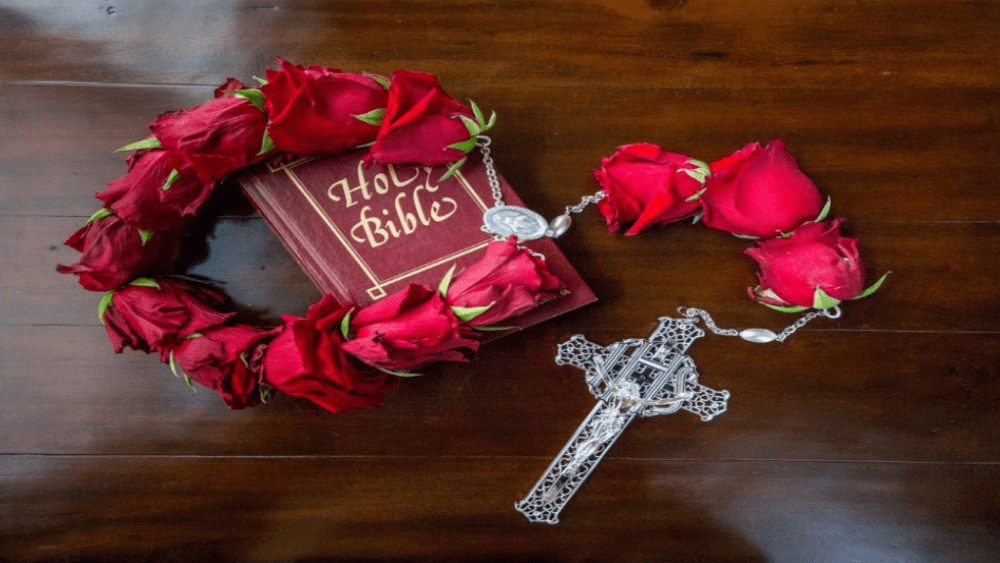 Ann Elaine Heinzler born April 4th  1951 passed due to complications of lung cancer on Friday, February 19th 2021.
A Celebration of Life/Mass of Christian Burial will be held at 2:00 p.m. Friday, February 26, 2021, at St. Peter Catholic Church in Marshall. Visitation will be held from 1:00 to 2:00 p.m. Friday at the church. Burial will be in Ridge Park Cemetery in Marshall. Masks are required at all services, and social distancing will be observed. Memorials are suggested to Grandview Assistance Program, 1121 Main St. Grandview, MO  64030, in care of Campbell-Lewis Funeral Home in Marshall. Friends may sign the online register book at www.campbell-lewis.com
Ann was preceded in death by her father, Frank Anthony Heinzler and mother, Lucille West Heinzler and husband, Neale Eugene Sowers Jr. Ann is survived by one sister, Jane Weiland; two children, Patrick Sowers (Megan Radcliffe) and Rebecca Sowers (Larry Williams Jr.); five grandchildren, Jayden Sowers, Josiah Sowers, Alexis Smith, Jewel Sowers, and Abigail Sowers; one uncle, Carl Heinzler (Edythe Heinzler); and numerous cousins.
Ann grew up in the small town of Marshall, MO and attended St. Peters and Mercy High School and graduated from Marshall High School in 1969. During her childhood, Ann enjoyed playing the piano as well as playing numerous sports including backyard football, tennis, and golf. She also spent many hours at the swimming pool where she was a swimming instructor and lifeguard. During her youth, Ann was a very active member of the Girl Scouts, receiving the Marion award
After graduating high school, Ann attended and graduated from Benedictine College. After graduating from college, Ann returned to Marshall to start her journey as a teacher at the alternative school, followed by the Butterfield Boys Ranch. After a few years, Ann moved to Kansas City where she enrolled in Kansas University to earn a Master's degree in special education. After Ann earned her Master's degree, she became a teacher at Crittenton Center, an inpatient hospital that focuses on the mental health of children. Ann then went to teach in the Hickman Mills School district as a special education teacher for 30+ years. Her favorite time of those years was the period when she and several other educators started an alternative school for kids in the Hickman School district. Ann never believed in giving up on anybody, let alone a child. She always saw the potential in what a person could be, and found a way to nurture that quality. She had many great memories from teaching, and found joy in seeing her former students in their adult life.
Ann retired from teaching on Oct 31st 2006 so she could care for and spend time with her late husband Neale. They educated themselves about his disease and made frequent trips to the Mayo Clinic in Rochester, Minnesota so Neale could receive the best treatment possible.
Ann was actively involved in the community where she lived for 34 years. She was a part of the Grandview Parks & Rec board for 15 years and was instrumental in many of the amazing park amenities in Grandview today. Ann always advocated for improving community-based services. She believed they needed to work better for the people in which they serve. In recent years, she also served on the Grandview Assistance Program board. Before she fell ill, Ann helped organize and participate in fundraising events & would drive around to local businesses and ask for their support and donations to GAP. Ann was also active in the Grandview community garden, as well as a volunteer for the Kansas City Community garden.
Ann was an avid reader, and enjoyed spending everyday she could outside tending to her beautiful gardens. Ann also enjoyed spending time with her five grandchildren, attending their sporting events, school activities, and recitals. She also enjoyed taking her grandchildren on road trips through the national parks of the west and exploring the magic of Disney World. Ann had a deep love for her family, as well as her religion. Ann was a member of St. Sabina Catholic Church in Belton, MO.