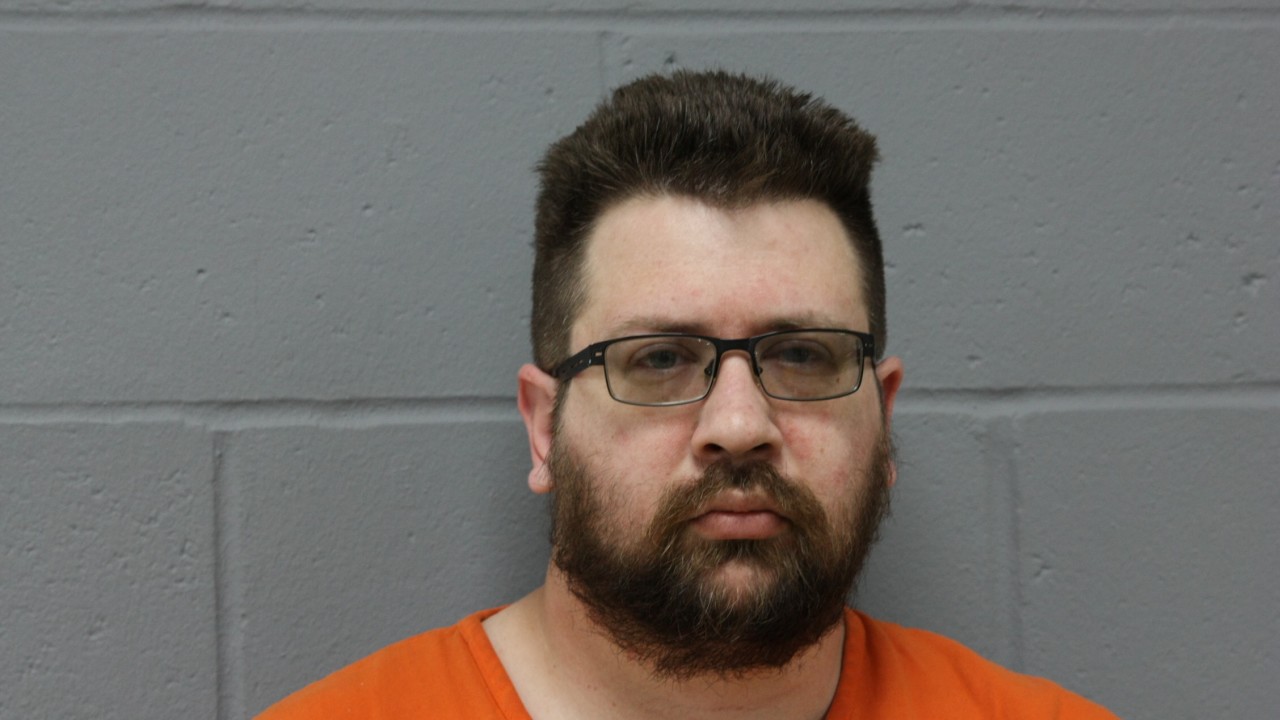 A Warrensburg man is facing multiple felony's following a search warrant that was executed at his home in June.
On June 24, 2020, investigators with the Missouri State Highway Patrol's Division of Drug and Crime Control's Digital Forensic Investigative Unit executed a search warrant at the home of 39-year-old Ronald John Booker. As a result of the search, investigators seized child pornography and computer equipment.
Booker allegedly uploaded images on March 12, that depicted children between the ages of 8 and 16 years old. According to a probable cause statement, Booker admitted to uploading the images, but claimed that he received the images from another user on a chat site and was attempting to report the user by uploading them.
Booker is charged with three counts of a Class B Felony for Promoting Child Pornography in the First Degree. Booker posted the required $35,000 cash bond on July 1.
A Case Review in this matter has been rescheduled for 9 a.m. on Monday, May 10 at Johnson County Circuit Court.