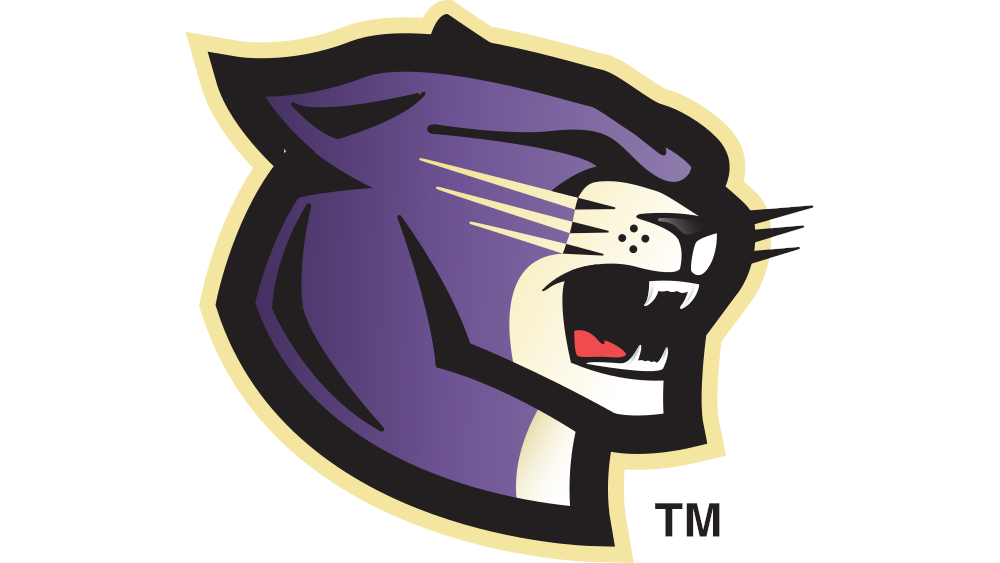 During the meeting of the Salisbury R-4 School Board on Thursday, February 18, the board discussed health insurance.
According to unofficial minutes from the meeting, the board voted to offer four healthcare plans and pay 100 percent or $685 per month per employee. If employees choose an HSA plan, the difference will be put into their individual HSA account.
In other news, the board voted to offer one-year contract extensions for the 2021-22 school year to elementary principal Robin Gebhardt and junior high and high school principal Dawn Jenkins.