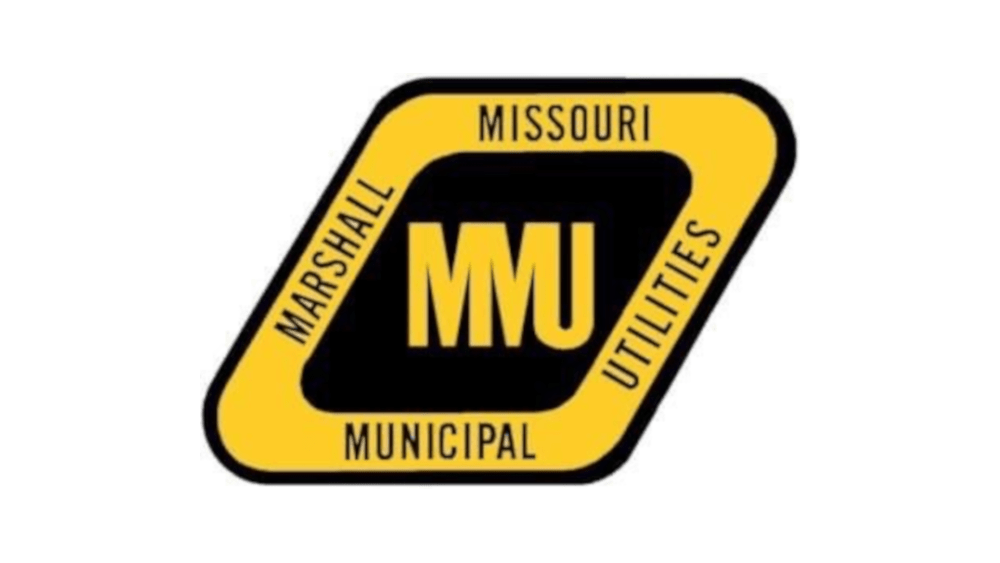 Some action items were approved during the meeting of the Marshall Municipal Utilities' Board of Public Works on Thursday, April 29.
The board approved a recommendation to accept a proposal from Cooper Machinery Services for $9,782- with an additional cost of $2,149.85 per day for additional days, if necessary- for calibration and repairs to Units 10 and 11 and a motion to accept Ahrens Alternate to remove slabs and foundations two feet below grade for a total of $240,610 for the electric production department.
For the electric distribution department, the board approved a bid to buy a new 4×4 pickup truck. With a budget of $60,000, the board approved a bid of $45,383 from Elmer Hare Ford Sales in Marshall for a 2021/22 F-450, with a delivery time estimated at 16 weeks.
The board also approved a motion to request bids to inspect, clean and install mixers in Reservoir No. 3 that failed in mid-February. The units are under warranty, and replacements are being shipped.