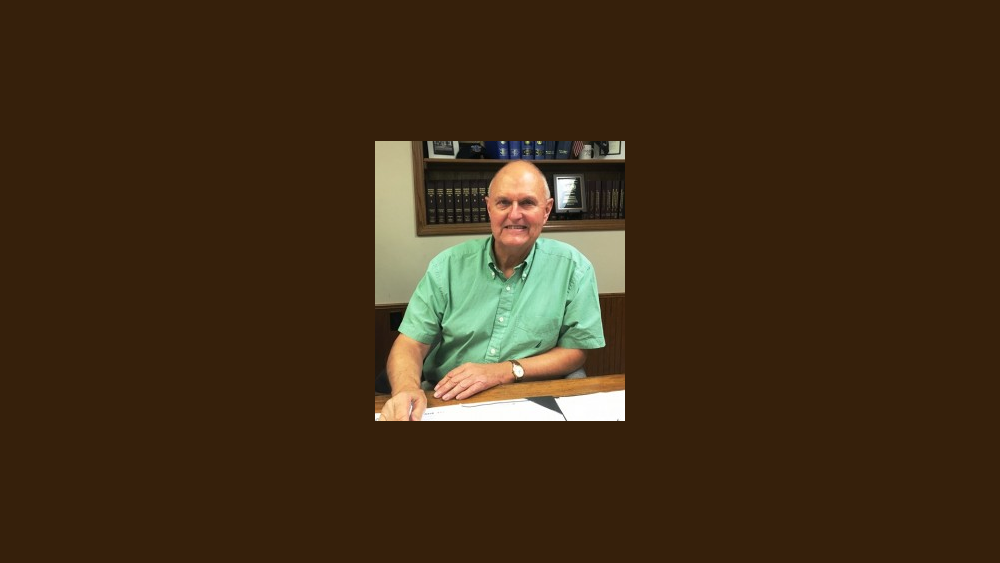 Saline County Southern District Commissioner Monte Fenner says work on the waterline for the project at the Marshall Junction is nearly complete.
Fenner gave an update during the county commission meeting on Thursday, July 8.
Fenner also said some concrete is scheduled to be poured for a bridge project.
The bridge is on Marshall Street in Sweet Springs.