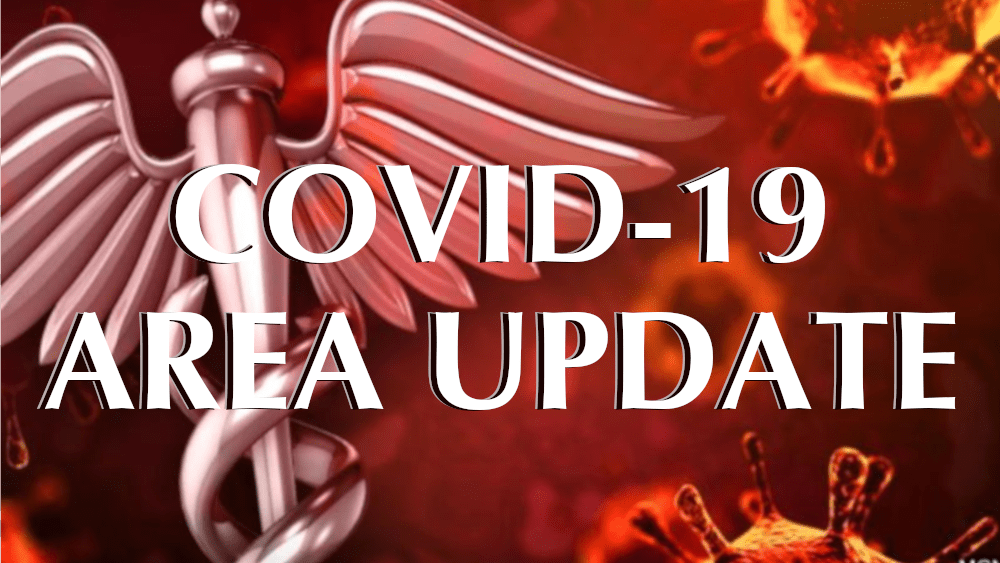 As of Monday, September 6 there was a total of 6684 positive cases of COVID-19 reported in Pettis County, as compared to 6512 cases on August 30. This is an increase of 172 cases in the past week and 343 cases in the past two weeks.
According to the Pettis County COVID-19 Task Force, the number is slightly higher this week due to the month-end reconciliation, which identify cases that had not been reported previously.
The preliminary case count for the month of August is 740 cases – an increase of 139 cases over the 601 cases reported in July.
Officials say this is an increase of 18.7 percent.
The DHSS website reports Pettis County has a positivity rate of 12.9 percent for the past seven days which is an improvement from 13.9 percent for last week with PCR testing. This week there were 715 PCR tests and 516 antigen tests for a total of 1231. Last week there were 1142 tests.