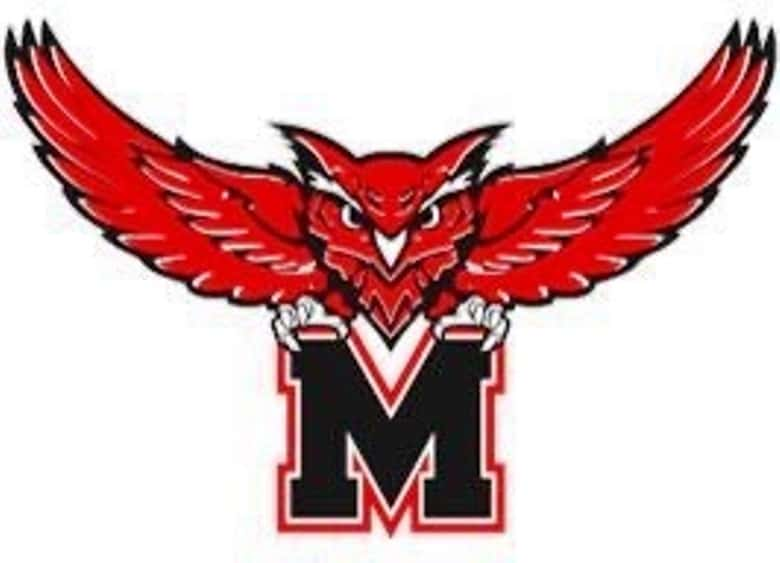 During her report at the Marshall School Board meeting on Tuesday, September 21, Superintendent Dr. Carol Maher said the district will be offering some help to students who are falling behind in the classwork. She said some of the money the district will receive in ESSER (Elementary and Secondary School Emergency Relief) Funds will be used to pay for the after-school programs.
Dr. Maher said the district is going to implement tutoring and credit-recovery programs that will be available for all students.
Dr. Maher explained when the after-school programs will be offered at each level.
Dr. Maher said the classes at the elementary level will have no more than 12 students- but preferably between eight and 10. Each of the programs will have a director. There will be four lead teachers at each of the elementary buildings, and an after-school secretary will be at Bueker Middle School.
It was explained there is no limit to the amount of credits high-schoolers can make up. It will depend on how hard they want to work. The program will run through April 28, 2022.
The school board approved the after-school program with a budget of $650,000.